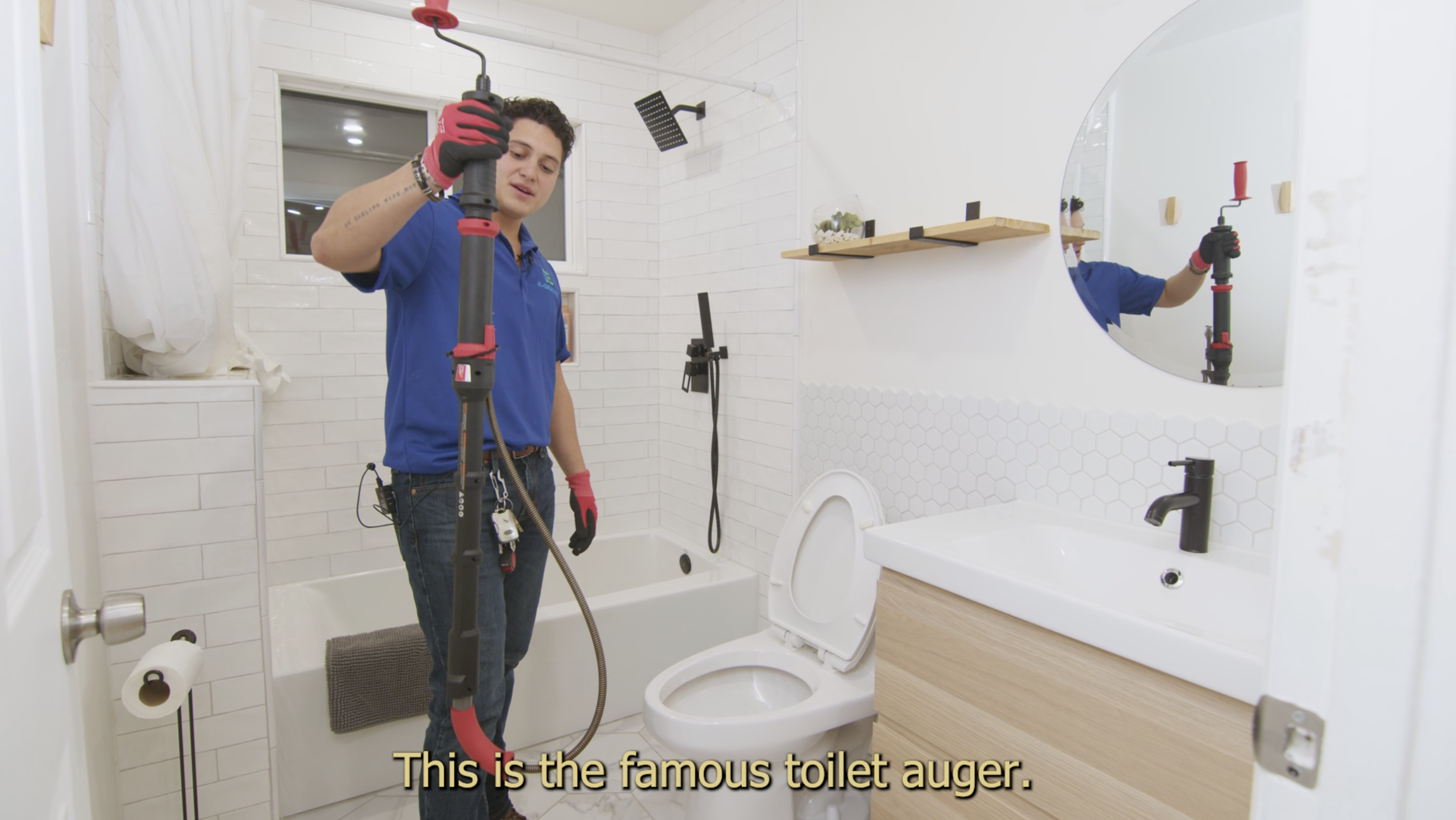 Learn how to Unclog a Toilet
We're provided courses to showcase what you need to know to start to become a plumber.
About E-Drains
About E-Drains, Inc.
E-Drains, Inc. offers exceptional and affordable drain and sewer cleaning services some plumbers can't or won't do. We are constantly referred by plumbers who don't like dealing with drains or just don't have the right tools. Our experienced drain technicians have dealt with all types of sewer or drain cleaning issues around the clock. There is no drain we can't handle. We are not afraid to get dirty.
We want to be able to share our expertise with you!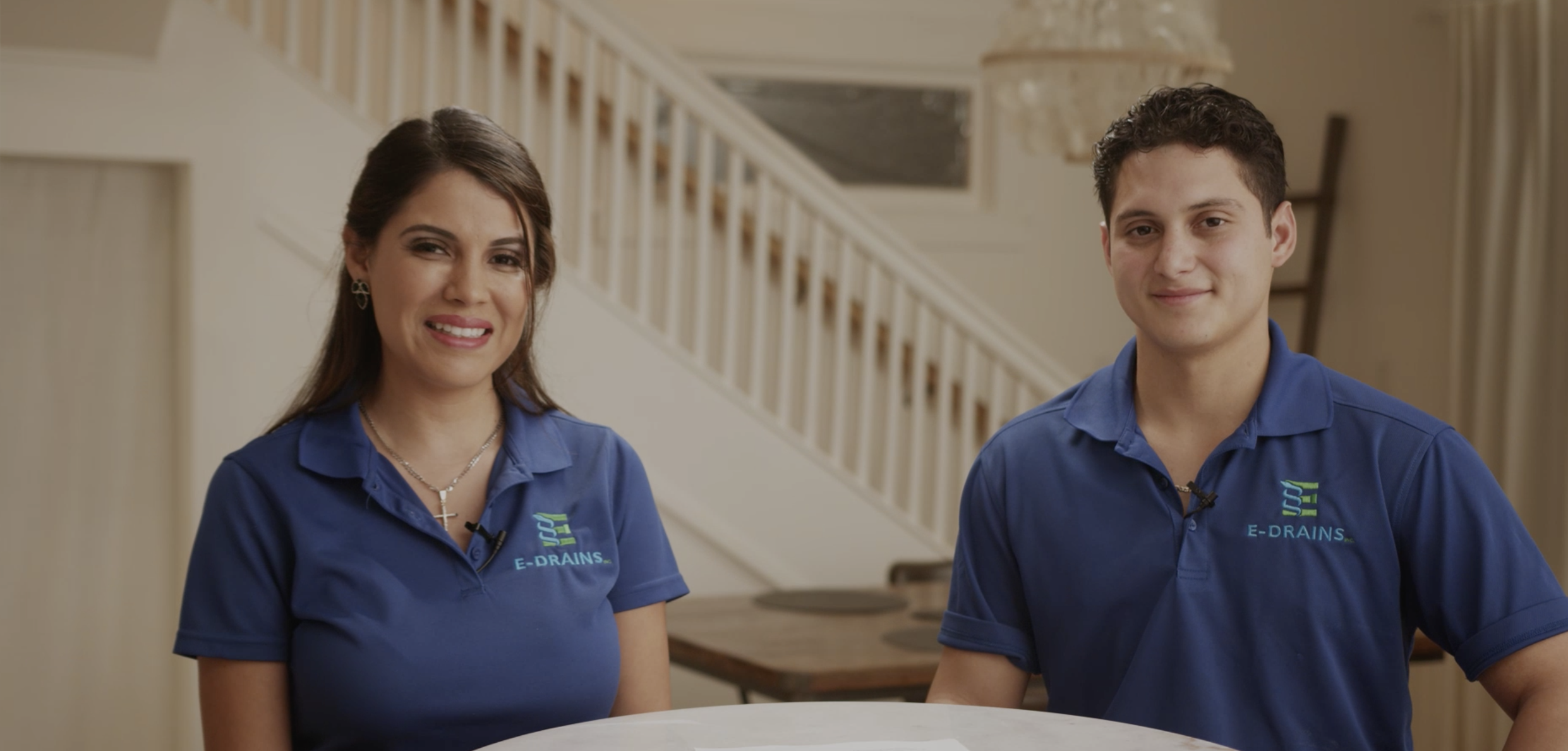 Learn about the Benefits of being a Plumber
"This course has helped me become a plumber. I now understand the business as well as the service which has helped me in my own business."
Ahmad Jeroudi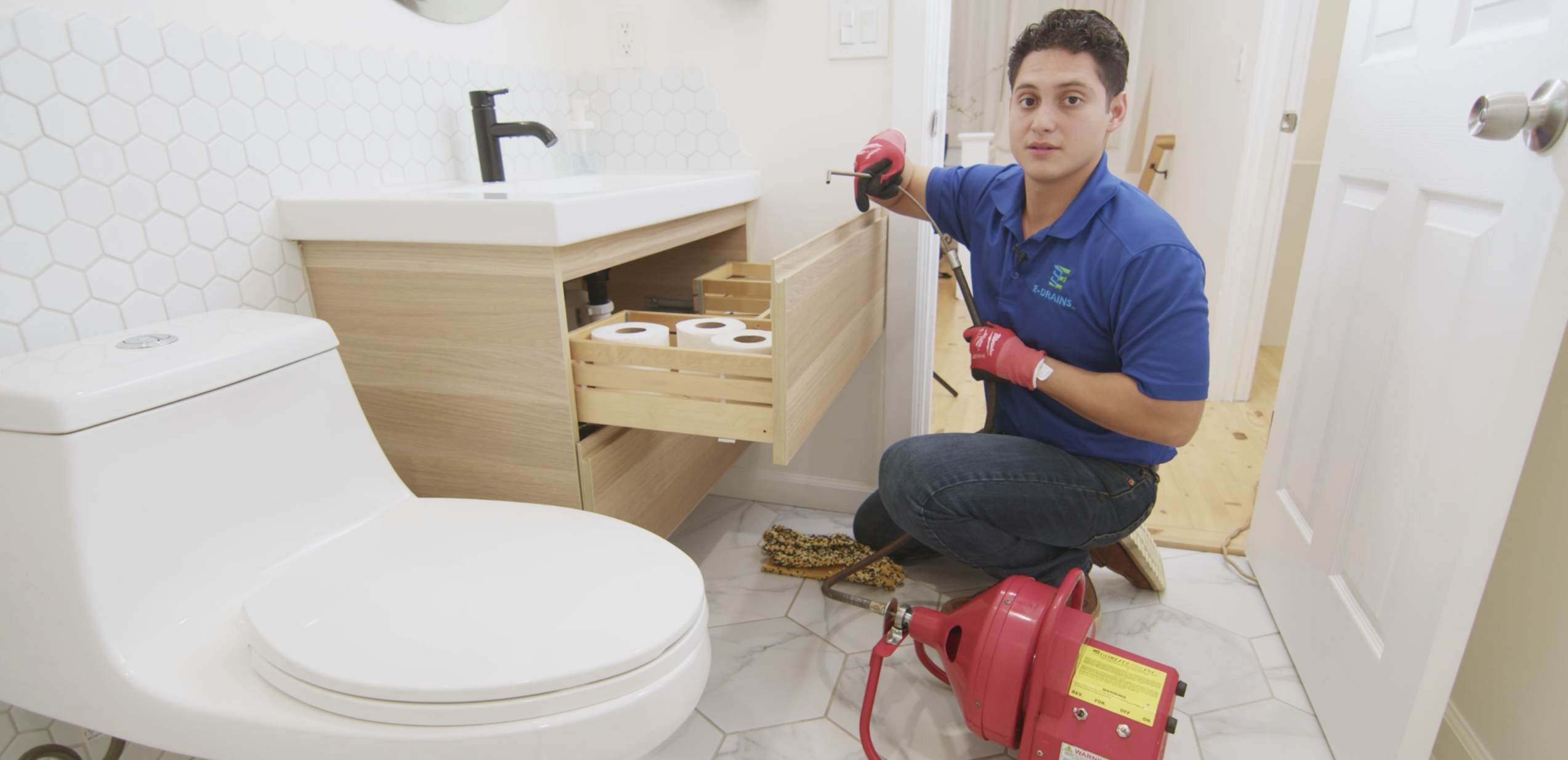 How to Unclog a Bath Sink
"With my free E-Drains course, some of the topics focus on "How to Find Customers," "Capital for your Business" and "Getting Licensed" as well as many other topics. This is information that I needed to start and I know this will help so many people start theirs or create their own opportunities."
Edy Cartagena

Available in days

days after you enroll

First Section
We hope you enjoyed our course! Please let us know if you have any questions and contact us any time!
Contact: [email protected]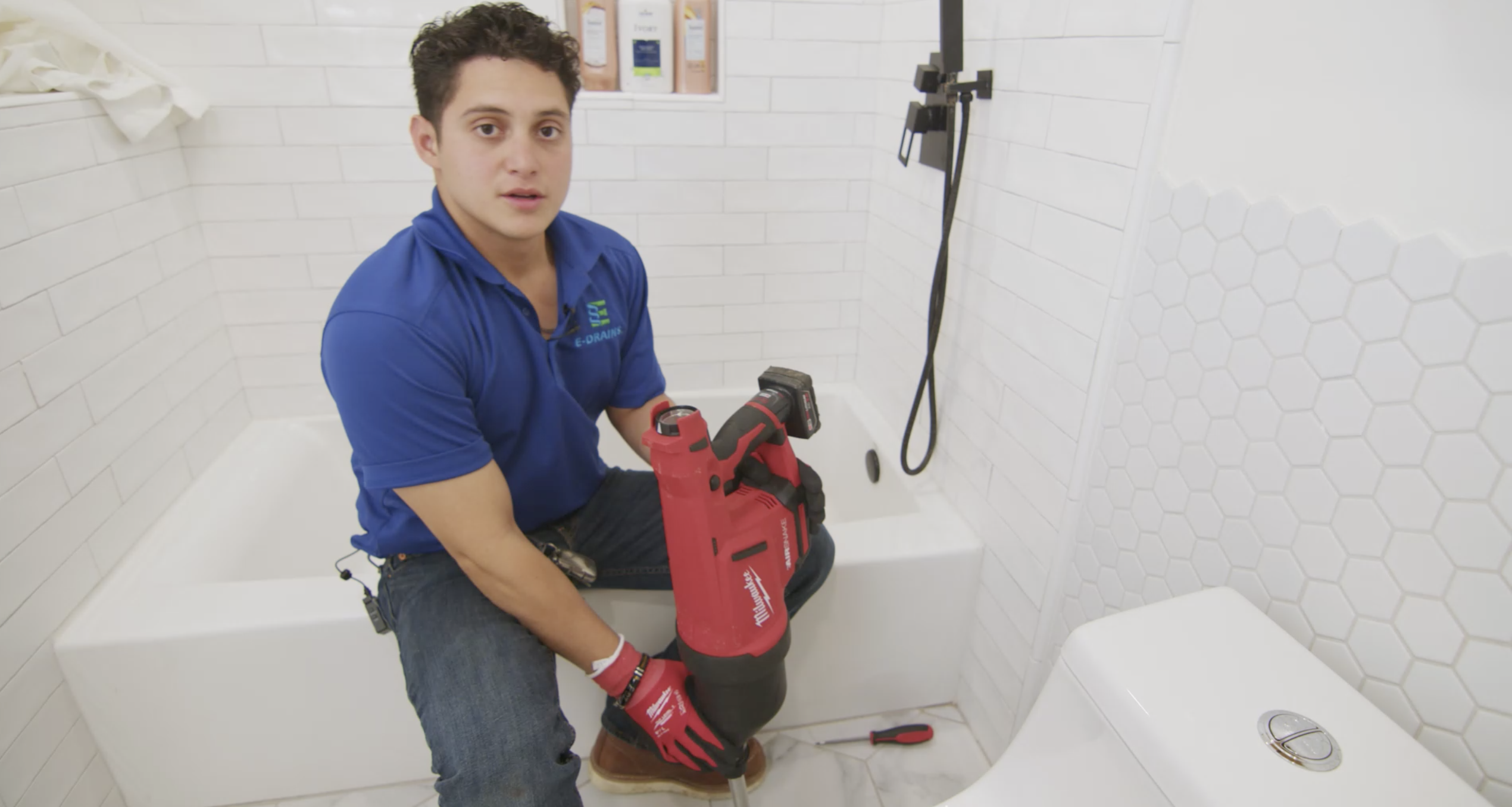 Take a Look at our Courses
We're here to help!

Check your inbox to confirm your subscription